I am a Carolina Girl through and through. I love representing my state and anything to do with NC I am all over it. I discovered these adorable koozies on
The Pink House Press
shop on etsy.
"Perfect for fans of the great state of North Carolina and James Taylor alike, this custom-designed koozie is inspired by the classic "Carolina in My Mind." Great as a gift for UNC grads and those pining for the land of the pine from a distance."
Fits normal 12 oz. cans and bottles. Printed on both sides.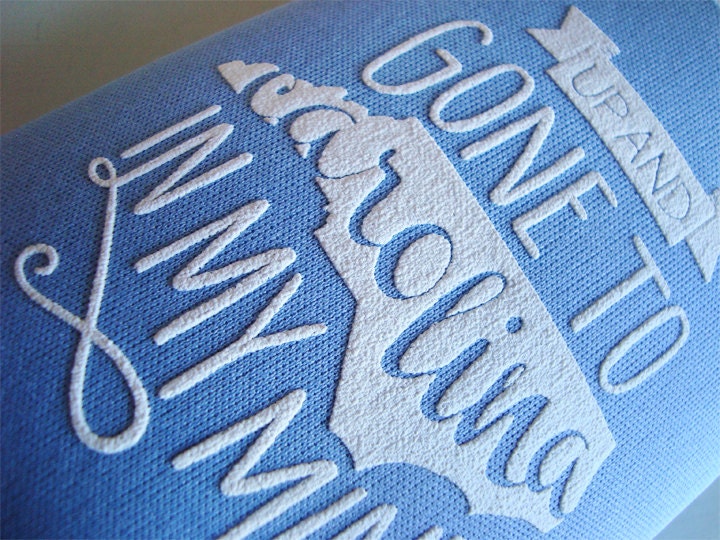 I am absolutely in LOVE! The print is adorable the color is pretty and I now own the cutest koozie ever!
Check out the discount:
Buy 4 and I'll send a 5th FREE (includes combining different koozies, they have them in different colors and an SC one)!